Sign up for our newsletter and join our Discord to never miss an event or community update for everything ES Gaming.
ES Gaming exists to create a new standard for equity, inclusion and access among all disabled gamers, and amplify disabled voices and accessible innovations to create a more inclusive space in an ever-evolving industry.
This community is designed to create a fun and inclusive space for gamers to come together and connect through gaming and conversation.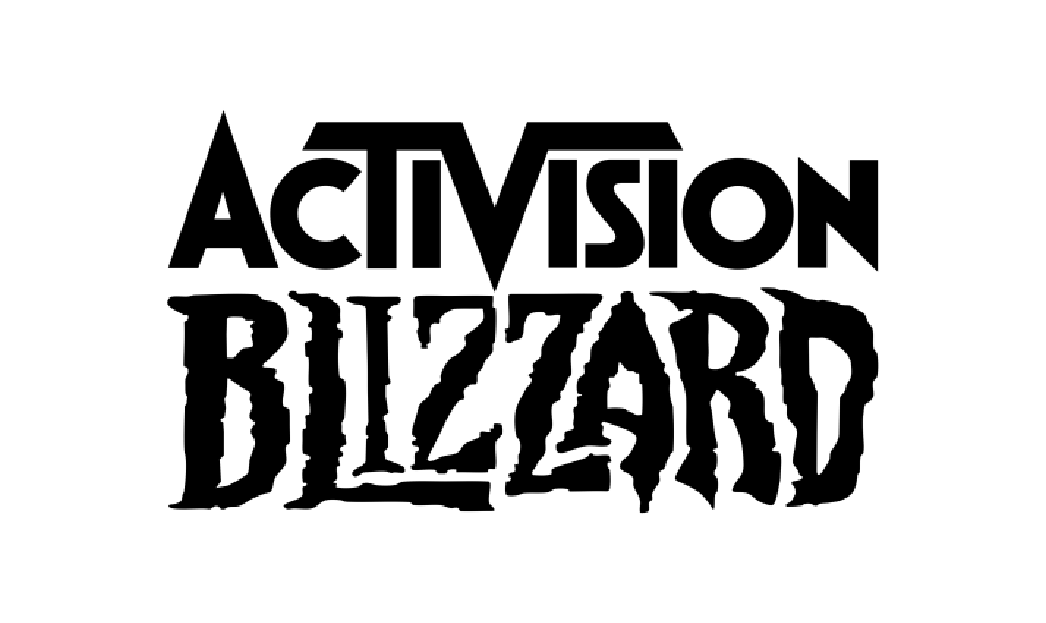 Thanks to our partners
Draftr Media

Airlock

Logitech

Activision Blizzard

Graphite Lab